Other Products and Services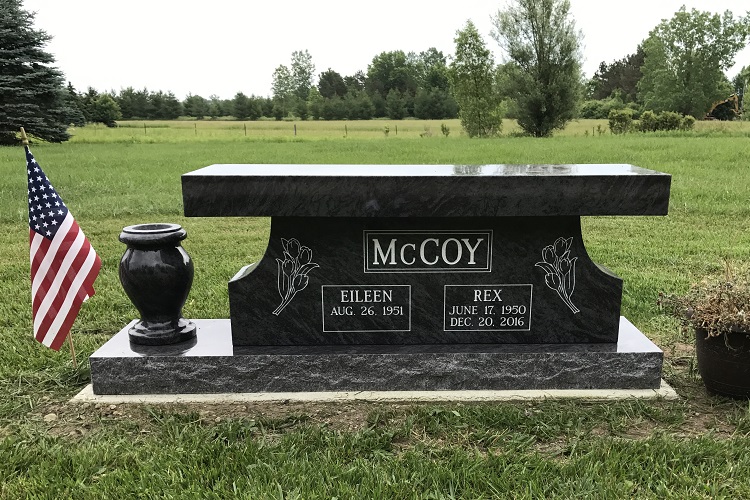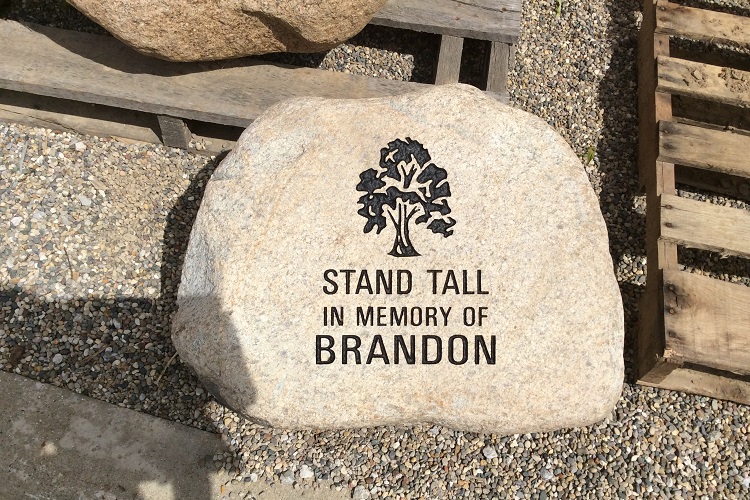 Bronze Signs
Unique bronze signage is available for dedicating a building or just to honor an important person or event. Hundreds of sizes and shapes allow you to choose what fits your requirements. 
Learn more about our Bronze Signs
Pet Memorials
We have many customers that request pet markers for their favorite pet. Some place their memorial in a pet cemetery while others place a rock or memorial in a special location or in their backyard.
Learn more about our Pet Memorials